Majestic landscapes, natural splendor, and so many Instagram likes #KINGBEEADVENTURE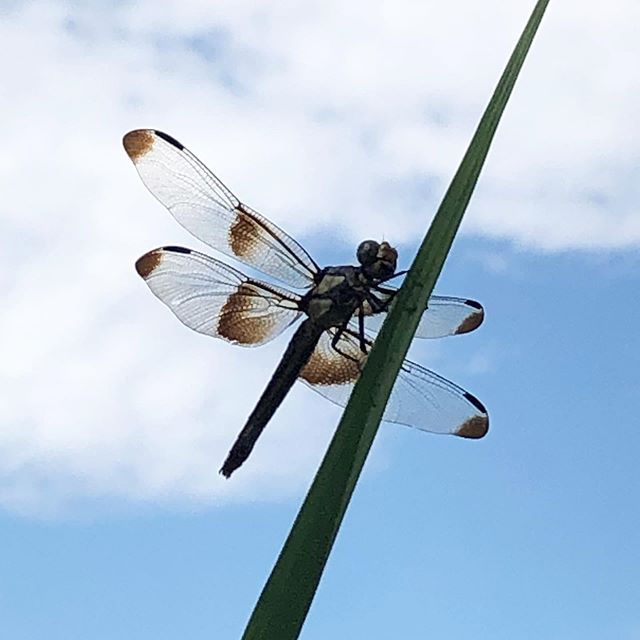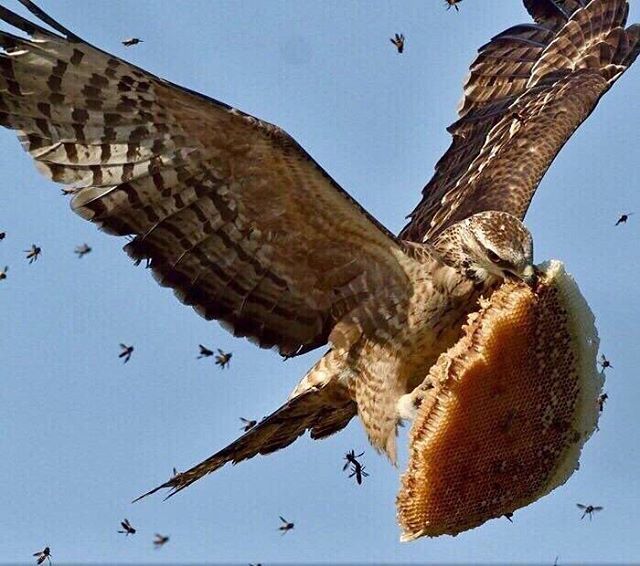 If you want that sweet honey you gotta risk the sting! Nothing worth having comes easy. The King Bee says fortune favors the bold! Photo credit: Wanling Tang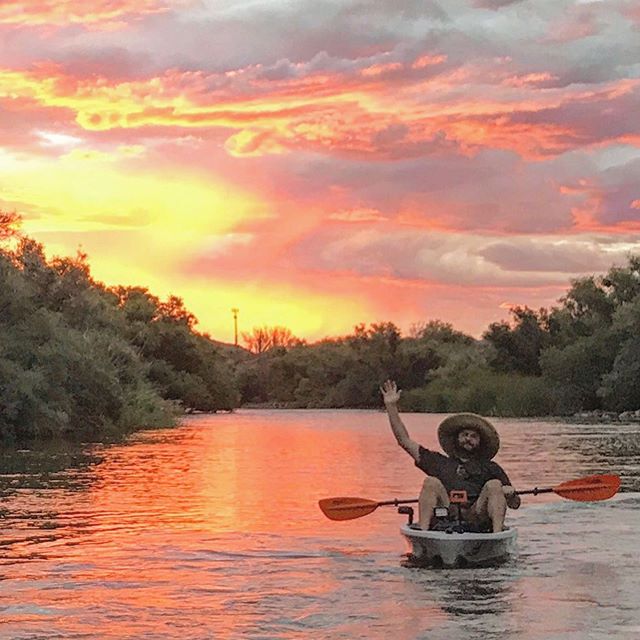 It's happy trails to horse sighting season! It's been an amazing gift to meet fantastic people from all around the world and share a piece of the great place I call home. I'll be shifting gears for the off season and offering jewelry lessons from my home studio. Please take a minute to check out and follow @kingbeeworkshop to see all the magic we'll be making this winter. I'll also attempt a few winter runs on the water so stick around for need on new offerings! Vats Con Dios, friends! Until then!
After the storms everything looks so clear and clean and green. While the King Bee waits for the waters to subside, we can still take in the views.
Today I baled some hay to feed the sheep the coyotes eat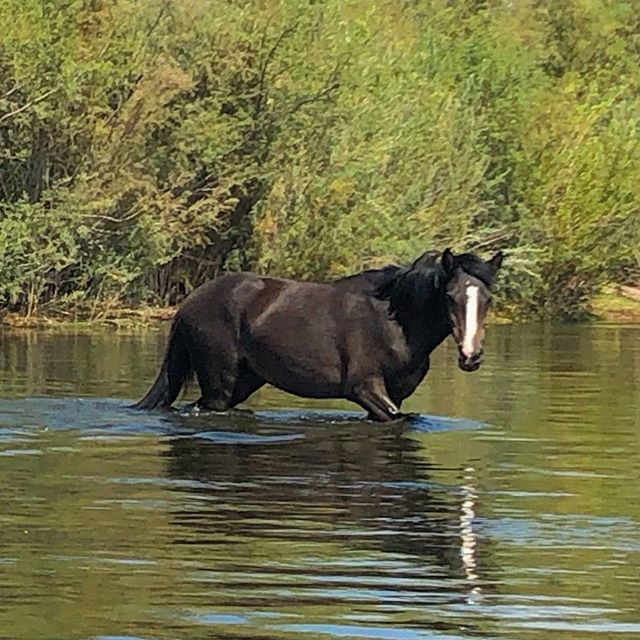 Oh Hay! Summers coming to a close! Head on over to KINGBEEADVENTURE.COM right now and sign up to venture out with the King Bee!
**PLEASE READ** DISASTER STRIKES THE KING BEE! Friday 13th amirite?! Some guy jumped in front of me into the HOV lane, I rear ended him and then he sped off. The Adventure Club is officially without transit! This is pretty much the end of the adventure club for the foreseeable future. Without a functioning truck we're unable to move our gear around and the Adventure Club is up a creek literally and figuratively. We're looking into and open to options regarding micro loans, crowdfunding and future bookings in exchange for donations to acquire a reliable set of wheels for the adventure club. Any feedback from past guests or fans would be greatly appreciated. Please don't hesitate to reach out!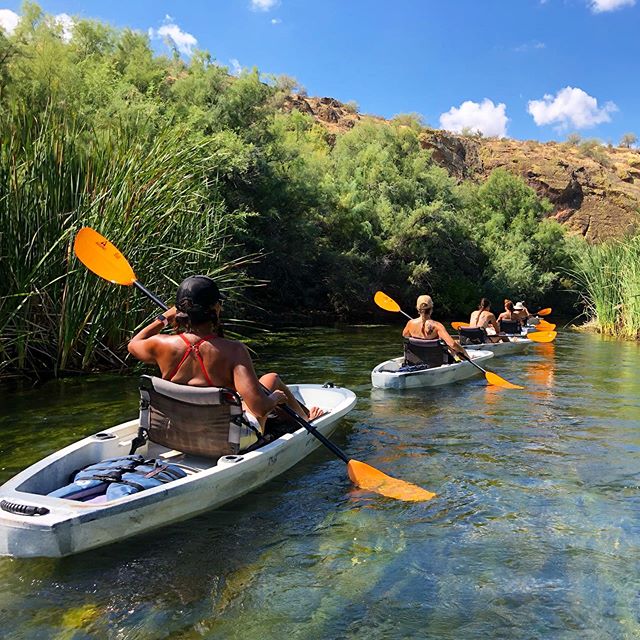 As the season begins to wrap up I want to take a minute to talk about how great @airbnb has been for my little venture. It's been an amazing opportunity to meet and connect with others and share the stuff I'm passionate about. Every guest of the adventure club has been exceptional and it's really been a hugely positive impact on my life and livelihood. The support and promotion @airbnb has provided made all the difference. A brilliant app, an amazing support staff and a fantastic partnership. I can't recommend them enough! Thanks a ton! #airbnb #airbnbhost #airbnbexperiences #airbnblove #airbnbarizona